Burlington County Personal Injury Lawyer
Our firm's 
mission
 is to provide our clients with the highest level of professional assistance. These are not just words, but the value that drives everyone in our firm. We are dedicated to obtaining financial justice from the parties responsible for your losses and protecting you and your emotional well-being during stressful times.
We serve clients in and beyond the Burlington County area specializing in personal injury law, workers compensation and healthcare provider law.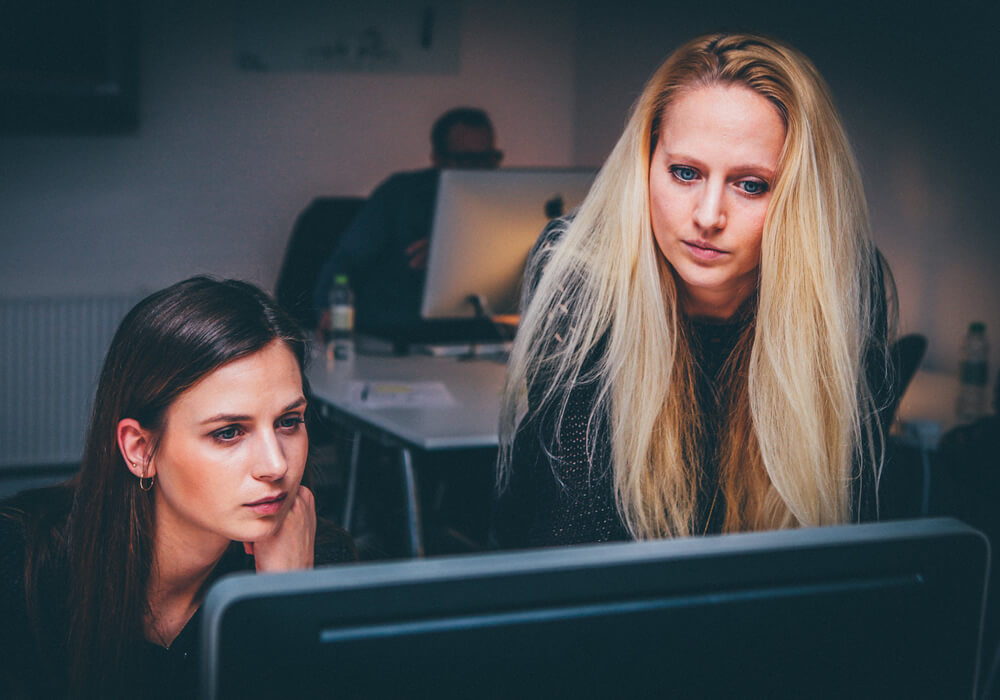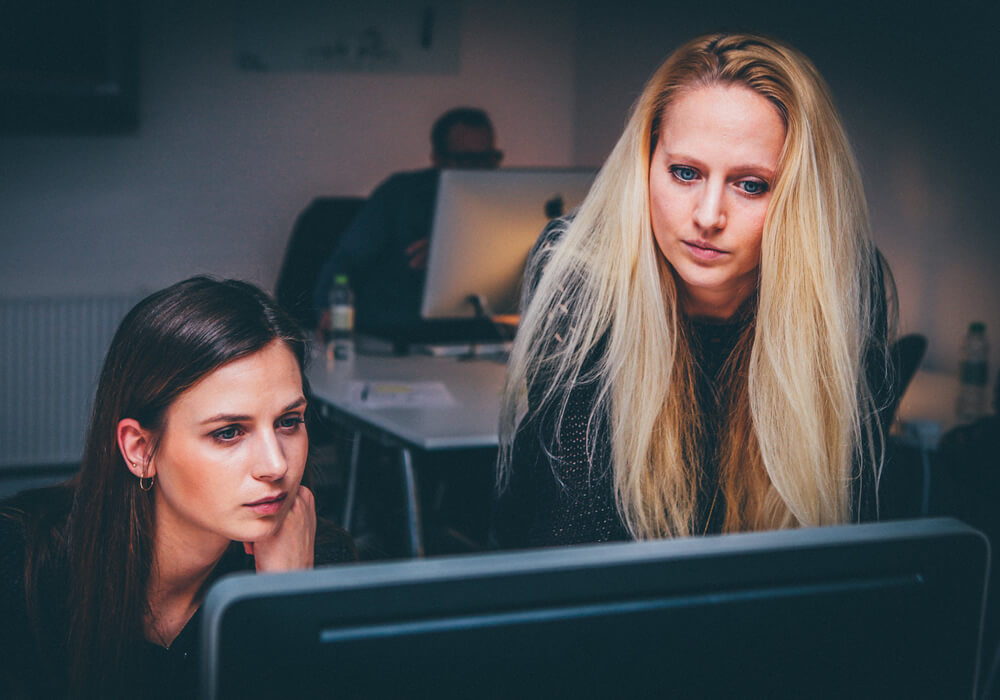 CAPABLE. COURTEOUS. COMMITTED.
The attorney-client relationship is a special one. For most people, the only time they seek out an attorney is when they've been injured or wronged and need help making things right. When you hire an attorney, you trust that attorney will have the experience, skill and resolve to right the wrongs you've suffered to the fullest extent the law allows.
The Costello Law Firm, a Burlington County personal injury practice, specializes in helping those injured through the negligence of another or while working on the job. The attorneys and staff of the Costello Law Firm recognize the trust our clients have placed in us and value the relationships we've built with our clients.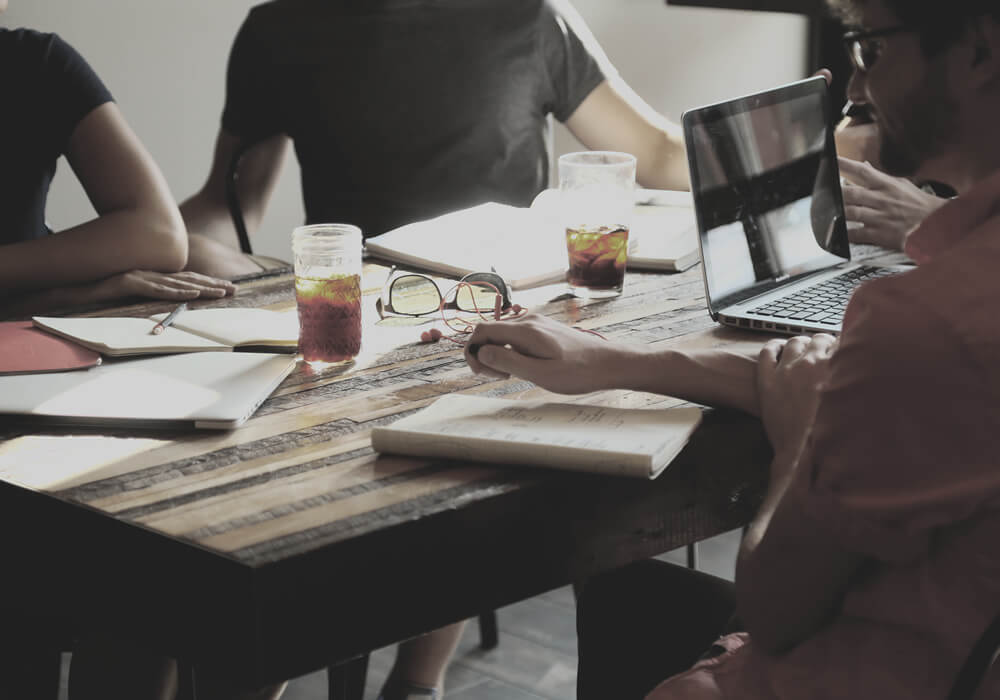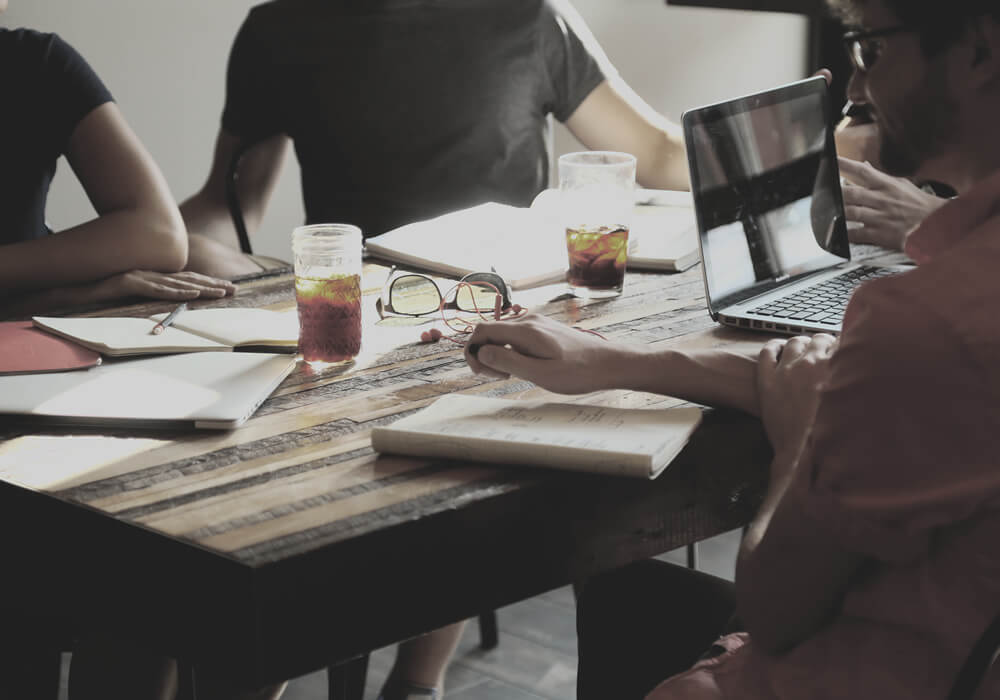 "I am so thankful for Costello Law Firm. Their firm helped us get through some of the hardest times of our lives. They really care about their clients."
Bobby Shane, Personal Injury Client
1213T High St. Burlington, NJ 08016 (609) 386-5400